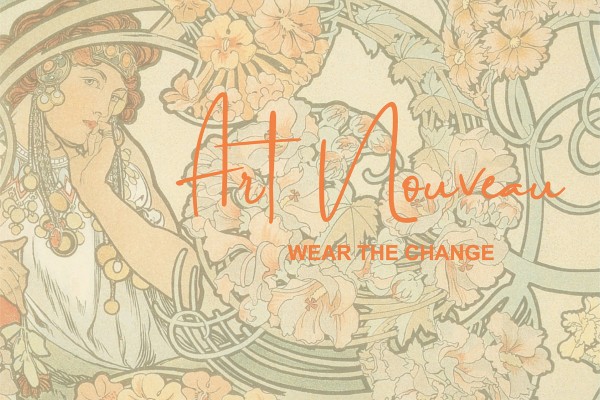 Who we are?
Art Nouveau is a sustainable slow textile brand representing small businesses, local artists & craftsmen. We design and create slow fashion that helps the community both morally & economically by providing them work all year through. In turn we take great pride in promoting this local art through our clothing on international platforms. Art Nouveau is an affiliation of Tushar Handworks – a slow textile company founded in 1987 serving ethical global clientele through niche slow textile products.
Our Mottos
1.
We design sustainable small capsule collections keeping each artist profile in mind. Each slow design created by us caters to a particular artist community.
2.
We use natural sustainable fabrics for our crafted styles combined with intricate use of natural hand processes in order to embellish the textiles.
3.
The main inspiration behind our textiles are the local artists & craftsmen families who have dedicated their lives to slow textiles field with true hard work & diligence. We thankfully dedicate all our created craft to them.
4.
In order to create most exclusive of the slow fashion lines and support local talent, we collaborate with artists in remote villages from all over India. Some of our units are placed in remote deserts of Rajasthan.
5.
Art Nouveau is absolutely blessed to have an experience of 30+ years in slow textiles field, thanks to its affiliation to Tushar Handworks. This experience results in exceptional quality of its developed products.
6.
Art nouveau promotes locally crafted slow textile work of its artists and designers both on national & international platforms. With this very intent in 2019 Art Nouveau opened its first Flagship store at Jaipur made from 100% Recycled material. The studio witnesses clientele from all over the world besides local slow fashion lovers.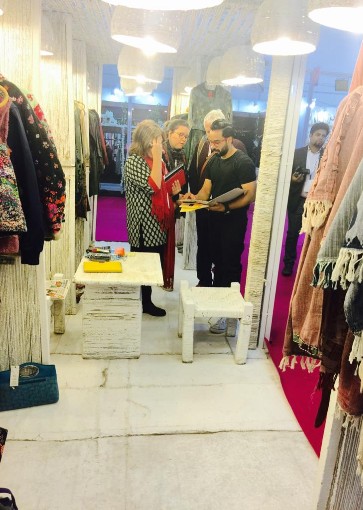 The foundation of Art Nouveau was laid in 1987 when slow textiles company Tushar Handworks was founded by Mrs. Vandana Jain & Mr. Subash Bhatnagar. The company was named after their son Tushar who was a young kid then. Slow textiles were an integral part of Tushar's childhood. At an early age of 17, Tushar travelled to Hobart, Australia to begin his fashion industry studies followed by higher fashion studies at Bradford, England. Later, Tushar joined his parental textile company as a Head designer and collaborated with niche local artists to create slow collections for ethical international brands. In 2019 he founded ART NOUVEAU in order to bring more awareness on sustainable slow fashion and also to expose the fabulous work of artist families involved in creating slow textiles to the global community.

Founder & Head Designer